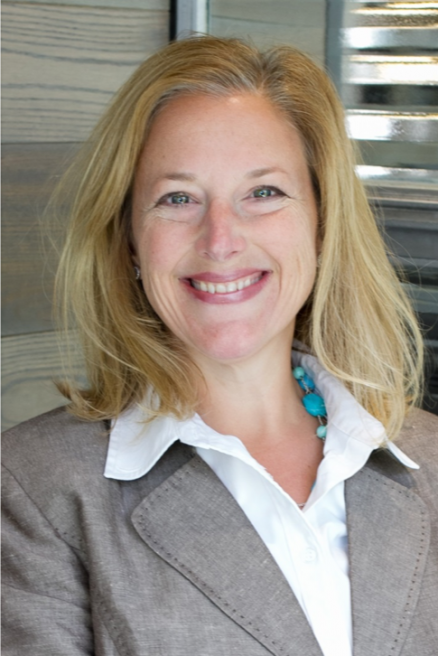 Sue Toy
Senior Director of Shopper & Total Store Solutions, Tyson Foods, Inc.
Sue Toy has more than 20-years of food industry experience having held various positions in retail, market research, and category management, with leading companies including Walgreens, Nielsen, PepsiCo and now Tyson Foods.
Sue joined Tyson as part of the Hillshire Brands acquisition in February of 2013 and is currently the Senior Director of Category Leadership, leading Tyson's engagement with retail customers through category management & insights initiatives.
WHITEBOARD SESSIONS
MONDAY, SEPTEMBER 24, 2018
7:00 AM – 8:30 AM
Frozen Re-Imagined: Open the Door to Frozen Opportunities
As shoppers continue to look for more convenient, and fresh items in-store, retailers and brands need to reimagine the frozen food aisle and develop unconventional strategies to ensure the success of this important category. What will it take to continue enticing your shoppers to embrace frozen foods again, or open just one more frozen door?
Come and join Sue Toy, Tyson Foods' Senior Director of Shopper & Total Store Solutions, as she shares her company's latest shopper insights and leads a discussion about reinvigorating the frozen department.
The group will examine four core barriers and what merchandisers need to consider to successfully get broader engagement and increase trips. We will brainstorm creative strategies for creating an experience in the frozen department and uncover new opportunities for growth.