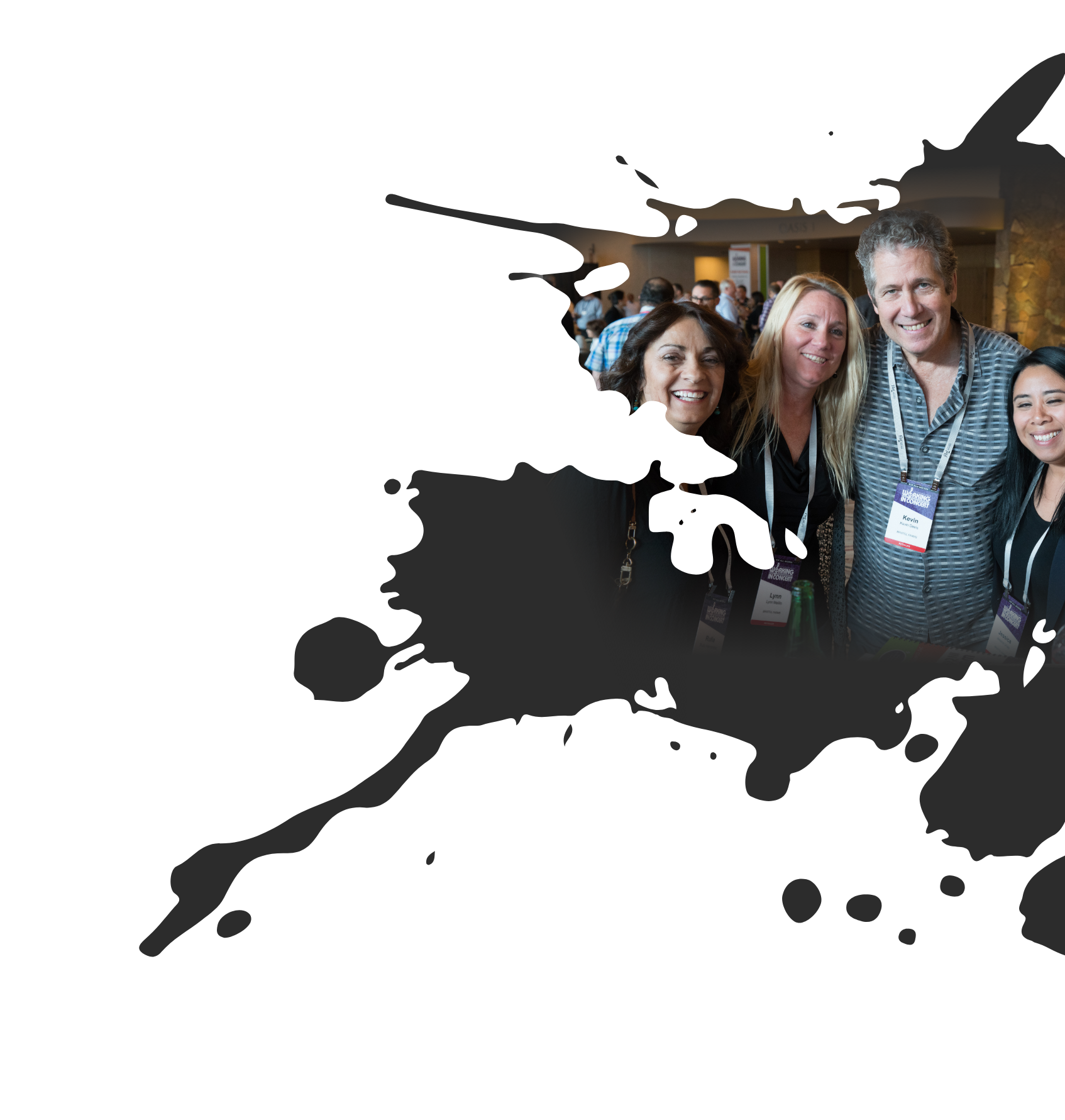 Independent Grocers Forum
The Independent Grocers Forum is the ideal place for independent operators from across California to gather, discuss best practices, collectively participate in vendor presentations and socialize with industry colleagues.
Be Inspired to lead your family's business forward
Hear presentations directly from major grocery manufacturers
Learn about the new trends and techniques
Connect with fellow independent grocers
Don't miss this opportunity to join your fellow independent grocers for this one-of-a-kind, tailored educational session that will teach you how to leverage your unique position as an independent retailer and drive sustainable growth. Add in presentations directly from major national manufacturers, and you have an event you won't want to miss.