September 23 – 25, 2018 | Palm Springs, California
WHERE THE CALIFORNIA GROCERY INDUSTRY MEETS
Every year, hundreds of professionals representing the broad spectrum of California's grocery industry convene for three days to collaborate, network and develop new approaches to their businesses. The CGA Strategic Conference features an exciting line-up of speakers that challenges you to think differently and anticipate the changing trends and new directions of the industry. Add in constant opportunities to connect with your most important partners all in one location at one time and you have the gold standard of industry conferences.
Retailing with a Sixth Sense
In today's fragmented, hypercompetitive and channel-free food industry, businesses are tapping into their sixth sense in order to win over today's shoppers. On-line and in-store, successful companies are becoming experts at knowing customer preferences and understanding how they engage with employees, stores and brands.
Empowered by innovations such as data analytics and artificial intelligence, retailers and brands are using technology to hone their intuitions to anticipate the needs of today's digital first consumers. Businesses are executing new partnerships and retooling their operations to focus on executional excellence and efficiency in order to drive profitability.
Simultaneously, retailers are differentiating themselves by creating compelling experiences within the physical store that instill trust and enhance their personal relationships with customers. Leveraging staff expertise and talent, retailers are constructing convenient and appealing environments that please all the senses.
Come listen to top industry speakers, enhance your view of today's customers, follow the scent of innovation to get a taste of what's coming next, keep in touch with your most important partners and heighten your sixth sense about today's customers.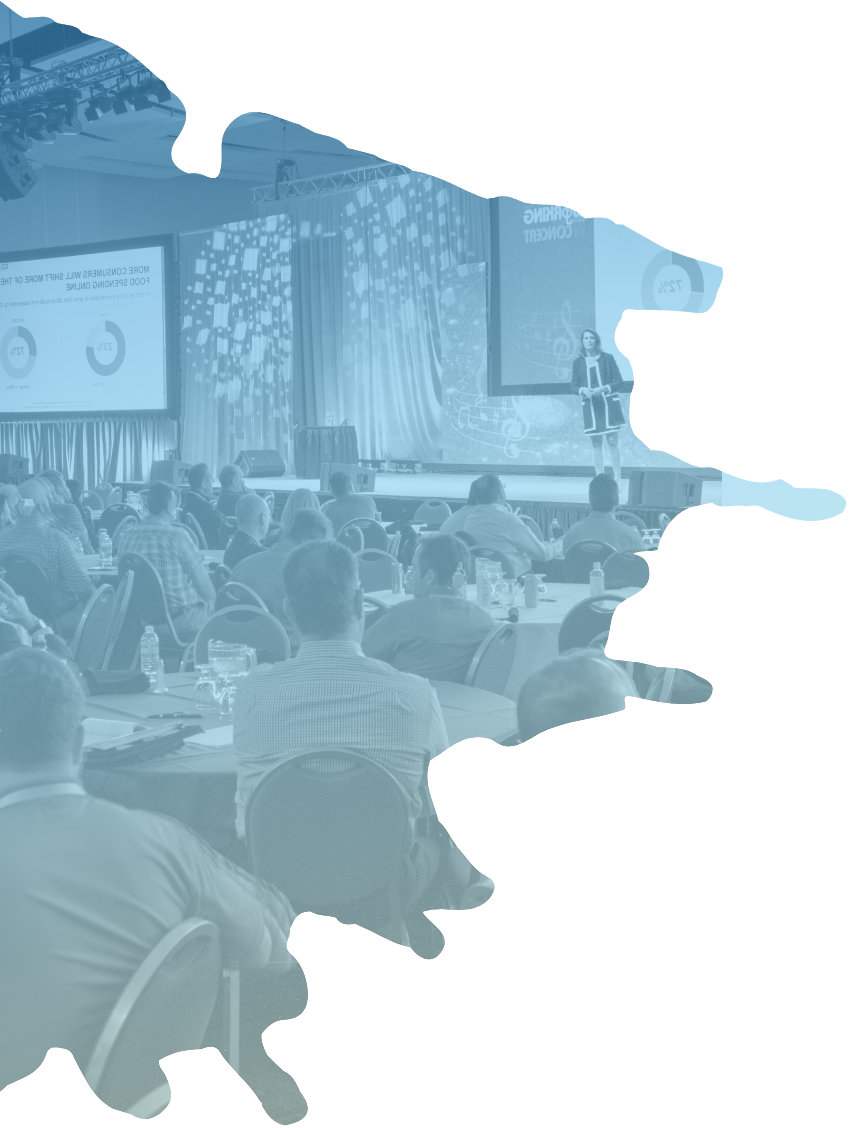 Grocery Retailers
The CGA Strategic Conference is designed to help you develop the crucial strategies and partnerships to move your business forward. This uniquely configured event attracts more than 300 retail executives for three days of tailored education, personalized vendor meetings and nightly social events. Explore the pages of this website to uncover who attends the conference, and learn about the specialized programs for independent retailers and grocery loss prevention, safety & risk management leaders.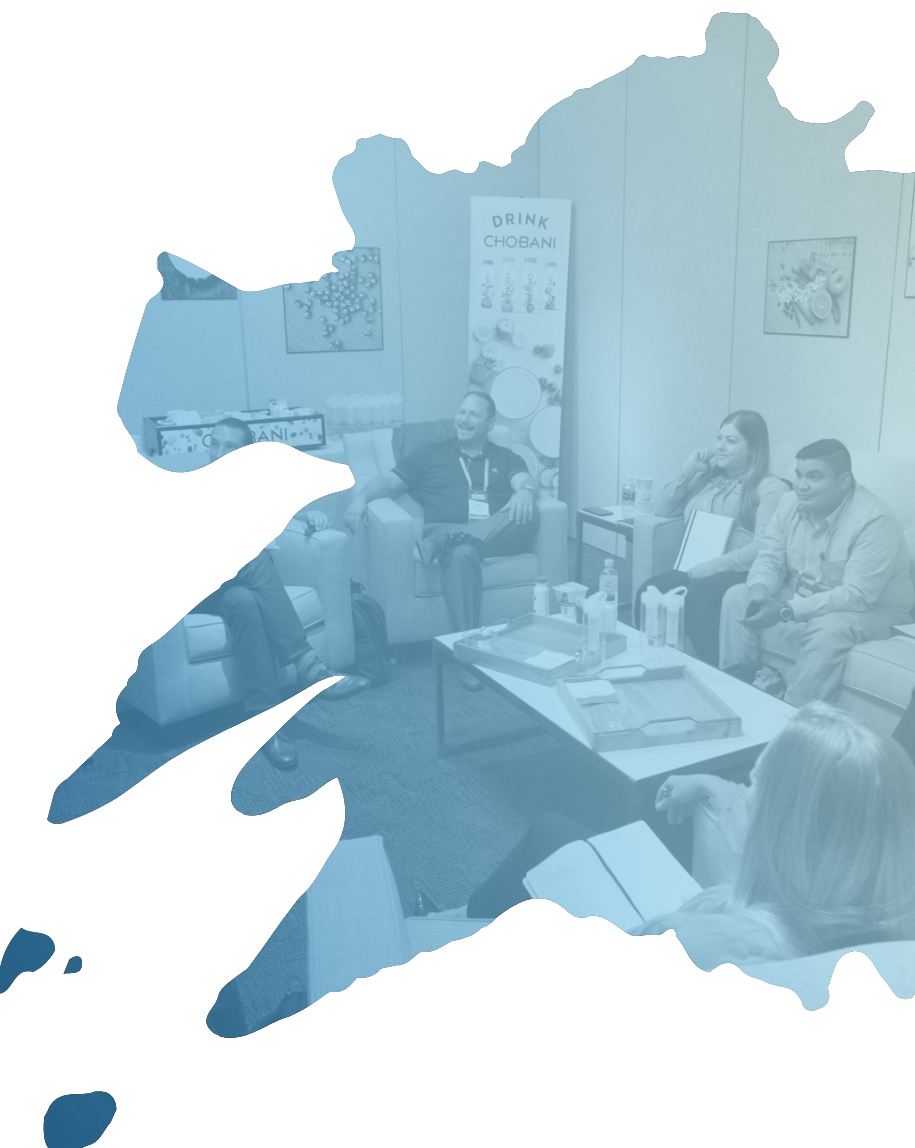 Brands, Wholesalers & Vendors
We've replaced the traditional trade show experience with a uniquely productive opportunity to conduct meaningful appointments with your top business partners. The Strategic Conference's signature pre-scheduled business planning meetings, will connect you with top retail executives, and procurement teams from across California. Use the links provided below to take a peek at who is sponsoring this year's conference or learn about the benefits of becoming a sponsor yourself.