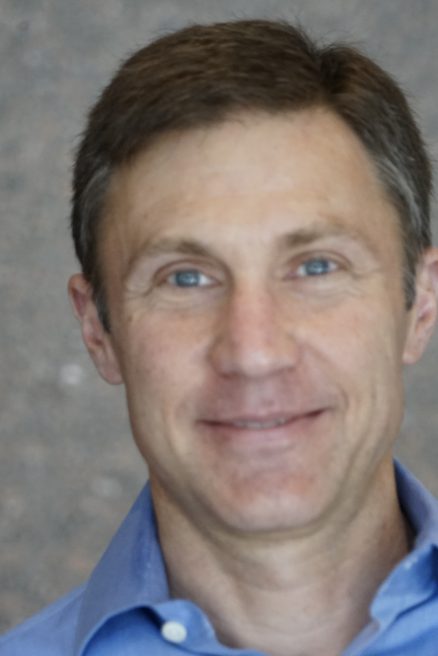 Ken Fenyo
Consumer Markets Lead, Fuel by McKinsey
Ken Fenyo is a senior executive and advisor at companies ranging from startups to the Fortune 100. He has deep expertise in loyalty programs, e-commerce, personalized marketing, and customer analytics in the retail, consumer goods, and technology industries.
Ken leads Consumer Markets for Fuel by McKinsey, a new venture serving leading pre-IPO companies and their investors. Fuel accelerates growth by bringing together the McKinsey you know – deep industry knowledge and an unparalleled global network – and the McKinsey you don't – vast start up experience and solutions specific to early and growth stage companies. He is particularly focused on helping consumer e-commerce, marketplace, subscription, and retail tech companies target new markets, acquire customers, and increase loyalty.
Prior to McKinsey, Prior to McKinsey, Ken was CEO of YOU Technology, which he sold in 2014 to Kroger. Ken built the business into the retail industry's largest digital coupon network, delivering over 1 billion digital coupon downloads annually to over 20 million shoppers at over 10,000 stores nationwide. YOU Technology's clients included Kroger, Safeway, Sears, ShopRite, Giant Eagle, FreshDirect, P&G, General Mills, Pepsi, Kimberly-Clark, Kraft, Unilever, and many others.
Before YOU Technology, Ken was Vice President, Loyalty at The Kroger Co., a $100 billion+ grocery retailer with over 2,500 stores, where he led loyalty programs, digital marketing, e-commerce, pricing strategy, and customer insights and analytics. While at Kroger, Ken created the industry's first digital coupon program, launched the Kroger rewards loyalty program, re-launched Kroger's consumer websites, and overhauled its $100 million personalized marketing program.
Ken has degrees from Stanford University and Harvard Law School. He lives in the San Francisco Bay Area with his wife, three daughters, and two poorly trained dogs.
WHITEBOARD SESSIONS
MONDAY, SEPTEMBER 24, 2018
7:00 AM – 8:30 AM
Next Gen Loyalty
When done right, loyalty can generate value by influencing consumer behavior and driving consumer preference and willingness to spend more with the brand.  However, customer loyalty is no longer about an earn and burn program, but is about achieving a change in consumer behavior.  To succeed, every company needs a loyalty strategy, not necessarily a loyalty program, to influence consumer behavior and drive growth.
This session will discuss why and how to build loyalty.   Key questions we will address include:
What is the value of loyalty?
How can retailers/CPGs use loyalty programs to influence customer behavior?
What changes to loyalty programs should retailers/CPGs make to improve loyalty program performance?
How can retailers/CPGs create a loyalty strategy, whether or not they have a loyalty program in place?
What additional levers can retailers use to engage shoppers (e.g., personalized offers, surprise and delight programs, subscriptions)?