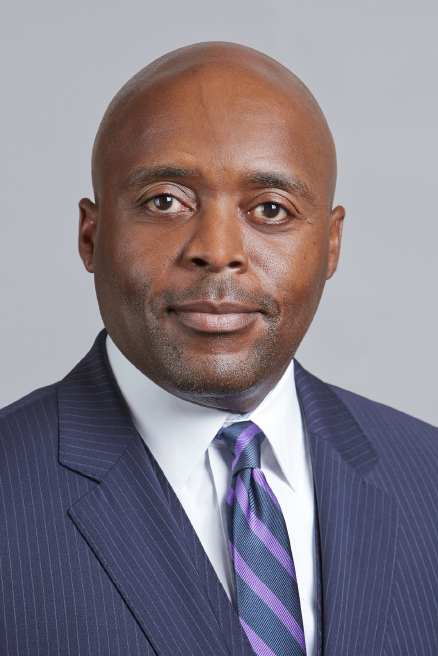 Suni K. Shamapande
Director, PricewaterhouseCoopers LLC
Suni K. Shamapande has over 25 years of global retail, consumer and wholesale experience. This includes client consulting and experience in strategic planning, business operations, sales development, retail merchandising, inventory management, asset protection and enterprise-wide risk management.
Suni's industry experience encompasses roles with increasing responsibilities at Duty Free International, Nike, Polo Ralph Lauren, BCBG Max Azria, and Sears as both a business operator, risk assurance executive, and loss prevention practitioner.
Suni has been a repeated guest speaker at industry events including National Retail Federation (NRF), Food Marketing Institute (FMI), Retail Industry Leaders Association (RILA), National Military Intelligence Association (NMIA), and American Society of Industry Security (ASIS). ).  Suni has also authored thought leadership papers on asset protection risk topographies, leveraging data is loss analysis and industry benchmarking.
LOSS PREVENTION EXECUTIVE SUMMIT
MONDAY, SEPTEMBER 24, 2018
4:00 PM – 5:00 PM
HOW DO ERM AND LOSS PREVENTION/ASSET PROTECTION FIT?
Today, more and more retailers are leveraging multi-channel platforms, innovation, social networking, and complicated technologies to meet customers' needs. The risk landscape is changing and the retail risk universe is expanding.
Enterprise risk management provides companies with a process to identify potential events that may affect the entity, and manage risk to be within its risk appetite.
This presentation will outline why loss prevention practitioners are critical ERM partners/practitioners in understanding, evaluating and managing retail risks. Finally, this presentation will overview the emerging loss prevention topography of risks and how it aligns with enterprise risk management.