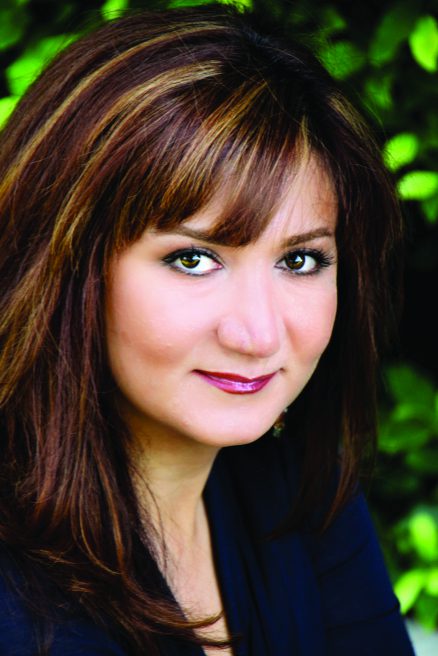 Shaddi Kamiabipour
Senior Deputy District Attorney - Orange County District Attorney's Office
Senior Deputy District Attorney Shaddi Kamiabipour has worked for the Orange County District Attorney's Office for over 18 years.
Ms. Kamiabipour has developed a specialty in prosecuting medical providers and has the most filed provider fraud cases assigned to her for any deputy district attorney in California – each of these are multi-million dollar fraud schemes.
Ms. Kamiabipour was awarded the "2016  Law Enforcement Officer of the Year" for the state by the International Association of Special Investigative Units (IASIU), the "2016 Prosecutor of the Year Award" by the Employers' Fraud Task Force, and the national IASIU "Multi-Jurisdictional Investigative Excellence Award" based on her work in stopping medical provider fraud.  In 2017, Ms. Kamiabipour had the distinguished national honor of being named "Prosecutor of the Year" at the WeTip 44th National Conference.
LOSS PREVENTION EXECUTIVE SUMMIT
Tuesday, September 25
10:00 a.m.
STOP GIVING IN TO WORKERS' COMPENSATION FRAUD!
California grocery retailers feel they are being held hostage by the constant threat of fraudulent workers' compensation claims. Nobody understands this better than Orange County Deputy District Attorney Shaddi Kamiabipour, who has successfully prosecuted hundreds of multi-million dollar fraud cases and wants retailers to know they shouldn't accept fraud as a cost of doing business. Offering insights from her extensive experience in the courtroom, Ms. Kamiabipour will reveal what retailers can do to build effective cases for prosecution and stop giving in to bad actors in your business.