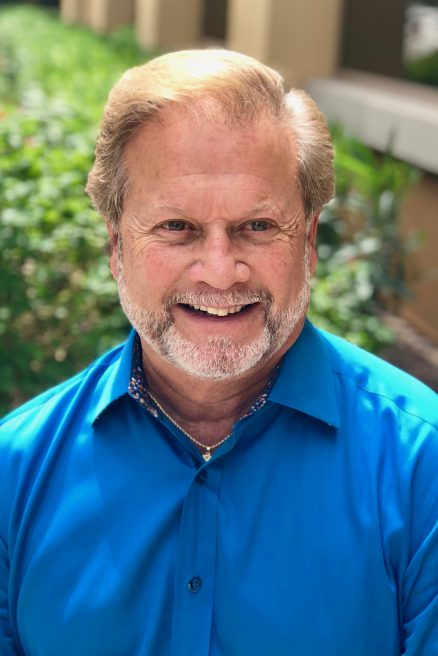 Larry Miller
President, Smart Retail Solutions
Larry Miller is the results-driven, creator of the ShrinkTrax Cashier Shrink Control program, the ProfitTrax Business Intelligence Solution for Total Store Profit Improvement, the Total Store Manager Best Practices training programs and The Supermarket Shrink Survey.
With over 40 years in retail store operations and shrink prevention, Larry has helped over 940 retailers worldwide to grow their profit with advanced analytics software and store operations best practices training.
WHITEBOARD SESSION
MONDAY, SEPTEMBER 24, 2018
7:00 AM – 8:30 AM
BEST PRACTICES TO GROW FRESH SALES AND REDUCE SHRINK
In this facilitated, fast-paced Whiteboard Session, we'll discuss how retailers are working to grow fresh item sales and profit. With Amazon, Walmart, Dollar Stores and on-line vs. brick-and-mortar being all the industry buzz, how to compete and win in a diverse and changing marketplace is the question needing answers. This will be an excellent idea exchange for Operations, Asset Protection and Perishable Strategy stakeholders. Bring your best practices and join your industry peers as Larry Miller helps stimulate new ideas and provide thought leadership.
Discussion topics will include:
How Operations and Asset Protection are working together to improve fresh department profitability.
Navigating the new frontier to compete and profit with fresh departments.
Making Asset Protection a visible profit center.