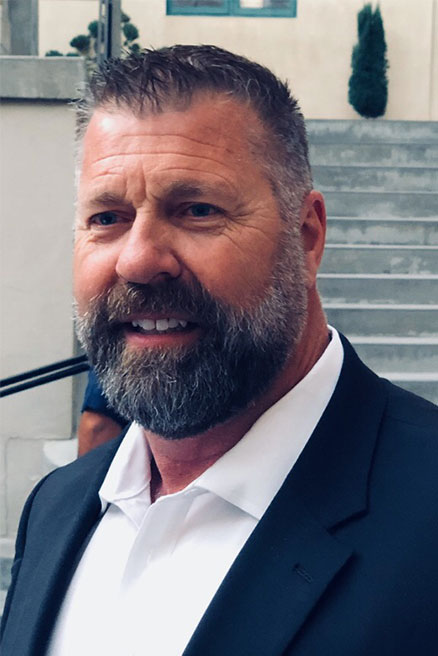 Kevin Bland
Shareholder - Ogletree Deakins
Kevin D. Bland joined Ogletree Deakins law firm in their Orange County office in 2011. He provides a wealth of experience in Health and Safety. Before beginning his legal career, Bland had nearly 20 years of construction, safety, and business experience. In 2000, he launched his legal career after graduating cum laude from Whittier School of Law. He holds a contractor's "A" License and his practice focuses primarily on safety, risk management, Cal-OSHA regulatory rulemaking, and Cal/OSHA citation appeals. He counsels and represents various industries including construction, manufacturing, motion picture and television, and various other general industry clients along with various trade associations, construction contractors, and material suppliers.
LOSS PREVENTION EXECUTIVE SUMMIT
MONDAY, SEPTEMBER 24, 2018
3:00 p.m.
WHEN CAL-OSHA COMES KNOCKING
Maintaining a safe workplace environment is more than just good business practice – it's the law. In this information-packed presentation, Kevin Bland will address strategies and defenses for interaction with Cal-OSHA during the inspection process and appeals. Attendees will learn techniques for interfacing with Cal-OSHA and agency inspectors. Drawing on nearly 20 years of legal experience, Kevin will explain new and upcoming Cal-OSHA regulations and how they will impact your company. He will also reveal what to expect in the future from one of the state's most challenging regulatory agencies.