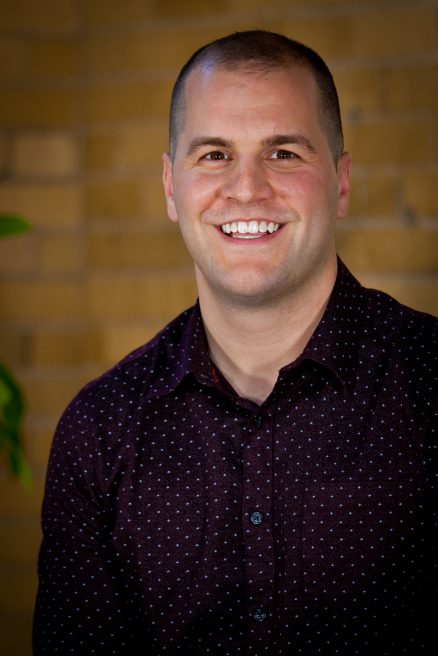 Josh Domingues
CEO & Founder, Flashfood
Josh Domingues is the founder and CEO of Flashfood, a mobile platform helping retailers reduce their food waste in a profitable way.
Josh founded Flashfood in 2016 after reading about the environmental effects of food waste. Determined to make a difference, Josh often cites that if international food waste were a country, it would be the third leading cause of Greenhouse Gas (GHG) behind the US and China. To date, Flashfood has sold over 50% of all the food made available through its platform that would have otherwise been shrink.
Josh started his career as an investment advisor before spending time as a management consultant and a Vice President at a family office that managed financial and personal affairs for professional hockey players.
MORNING GENERAL SESSION: BRAIN FOOD
TUESDAY, SEPTEMBER 25, 2018
8:00 AM – 9:00 AM
MORNING GENERAL SESSION: BRAIN FOOD
As the CGA Strategic Conference continues to explore the disruptive changes occurring within our industry, we also need to consider the innovative approaches being developed outside the traditional grocery sector. This morning's session is designed to challenge your thinking about established practices and inspire you to formulate new ideas on connectivity and collaboration with your business partners.
Always-on, voice-activated shopping, meal kit solutions, micro partnerships and societal movements surrounding the latest food ideals, all present new avenues of competition, but also opportunities for traditional retailers. How should brands and retailers lean-in to these disruptions to build a sustainable business where technology is demanded but ever-changing? How do you inspire employees, business partners and all points in-between to work in concert and create a harmonious customer experience? How do you adopt entrepreneurial approaches that are authentic and engaging to your fans?
This thought-provoking, TED-style session will capture the spirit of three uncommon voices to challenge your thinking about our industry and where things are headed. Their presentations will highlight novel approaches and provide new context which will influence your thinking and spur dialogue during your conference business meetings.