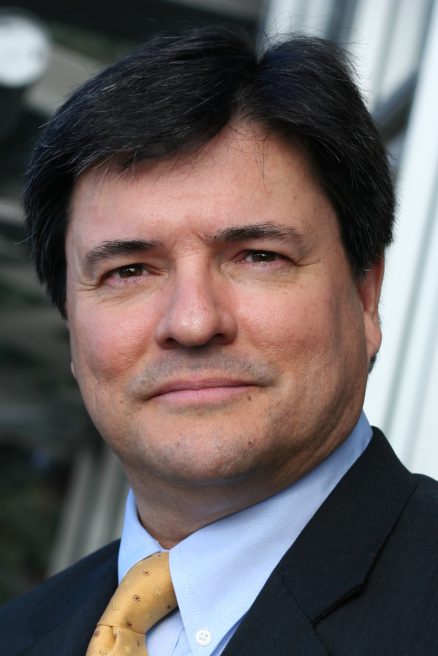 Gerry Garcia
Senior Director, Internal Audit, SUPERVALU
Gerry provides strategic leadership to SUPERVALU's Internal Audit function, reporting to the Audit Committee of the Board of Directors and the Chief Financial Officer.  Prior to joining SUPERVALU, Gerry served as Vice President, Internal Audit for Unified Grocers, Dole Food Company, ICF International (a global, publicly-traded management consulting firm) and Life Technologies (a global publicly-traded biotech supplier).  He's also held Internal Audit/Finance leadership positions with Siemens Westinghouse Power Corp, KPMG, Chiquita Brands, Texas Instruments and Lockheed Martin.
Gerry holds a Master's degree in Finance from the University of Denver and a Bachelor's degree in Finance from the University of Notre Dame.  He is a Certified Public Accountant, Certified Information Systems Auditor and a Certified Fraud Examiner.
LOSS PREVENTION EXECUTIVE SUMMIT
TUESDAY, SEPTEMBER 25, 2018
9:00 AM
Grocery Fraud or: How You Can Learn to Stop Worrying & Love Your Internal Controls
Inventory loss isn't the only major source of fraud in the grocery industry.  Depending on your business model, the data shows inventory loss may not be your most costly fraud, by a long shot.  You'll learn quantitatively how each type of fraud impacts different parts of our industry and what internal controls best prevent or detect it.